Next Home Phone
The fuss-free way to keep your home phone
without an internet plan.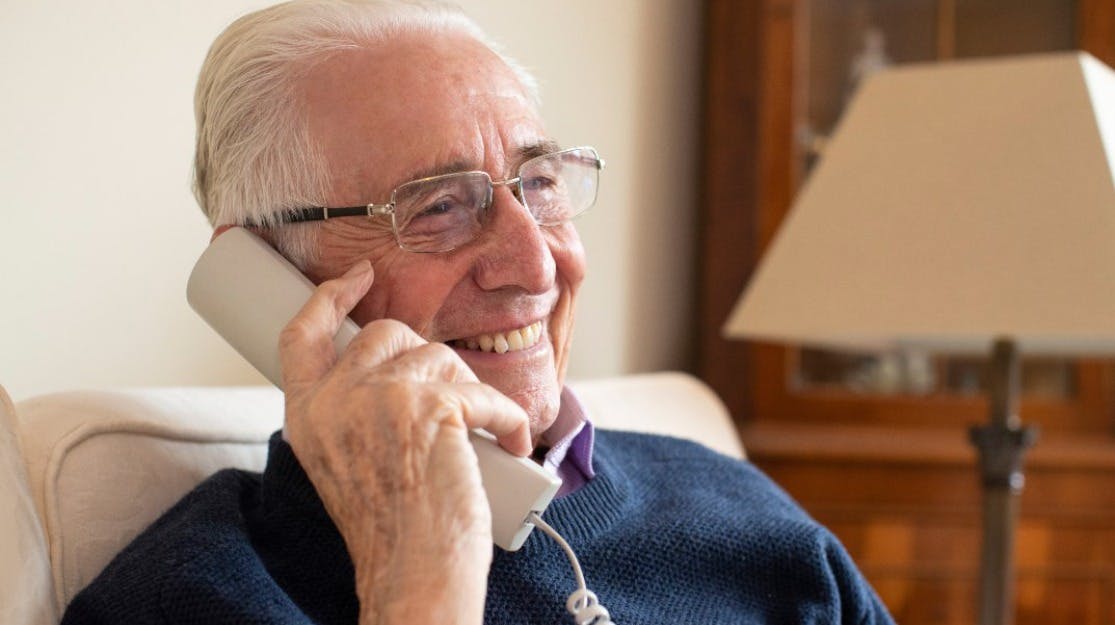 What is Next Home Phone?
Following the rollout of the nbn™ network, you may have had to switch to an internet plan to keep your home phone. Next Home Phone is a simple, affordable solution that allows you to keep your home phone, without paying for an internet plan you don't need. Plus, seniors over 60 will save $5 to $10 on the monthly plan fee of select plans!

Special Offer!
Get the first 6 months for half price off the standard price of any Next Home Phone plan
*Seniors discount is calculated off the normal standard price.
Hold on. We are fetching our Next Home Phone plans for you
.
.
.
These plans don't suit you? Explore our other options.
More about our Next Home Phone plans

Aussie Based Technical Support
Our local team are here to help you get connected Monday – Sunday between 8am-8pm.

Certified Carbon Neutral
Your plan is carbon neutral, certified by Climate Active, at no extra cost.
Learn More

Seniors Discount
If you over 60 years of age, you can save $5/mth or $10/mth depending on the plan you choose.
Frequently Asked Questions
Can I keep my same home phone number?
Yes, you can generally maintain your existing home phone number when switching to Next Home Phone.
Do I need to get a new landline handset?
Most handsets are compatible with our Next Home Phone system, however, if you would like to clarify this, chat to our friendly team online or give us a call.
Does Next Home Phone work with my medical alarm?
We cannot guarantee that your medical alert devices will continue to work with the Next Home Phone Service, and you should not rely on Next Home Phone to provide a connection with your medical alert device unless you have confirmed that this work. Before changing to Next Home Phone we recommend contacting your supplier to undertake the relevant checks.