Mobile Broadband
Get connected on-the-go with our
affordable mobile broadband plans.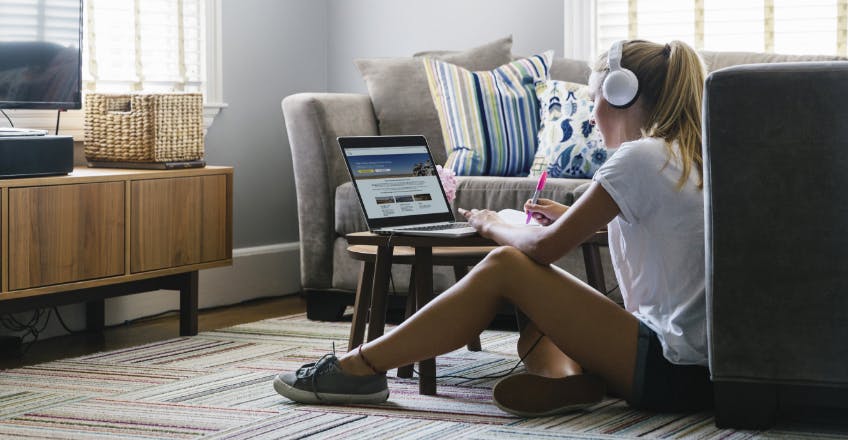 Mobile Broadband Plans
Connect to the internet without a phone line or nbn® connection. These data SIM plans are a fast
and easy way to connect to the web.
Hold on. We are fetching our Mobile Broadband plans for you
.
.
.
More about our Mobile Broadband plans

SIM Included
We'll send you a SIM Card that's compatible with mini, micro and nano sizes, so you're ready to get connected right away, regardless of what device you have.

Optus 3G/4G Mobile Network
Our plans use the Optus 3G and 4G mobile network which covers 98.5% of the Aussie population.
Check Coverage

Dedicated Technical Support
Our friendly customer service team is here to help you get connected Monday – Sunday between 8am-6pm (AEST).

Certified Carbon Neutral
Your plan is carbon neutral, certified by Climate Active, at no extra cost to you.
Learn More
These plans don't suit you? Explore our other options.
Things to know

Available on the Optus 4G & 3G mobile network. Unused data allowance expires monthly. Excludes calls/texts. Extra data: if you use more than your monthly data allowance, we'll charge 1.1 cents/MB for further usage, to use in Australia.