Hold on. We are loading the help topics for you.
.
.
.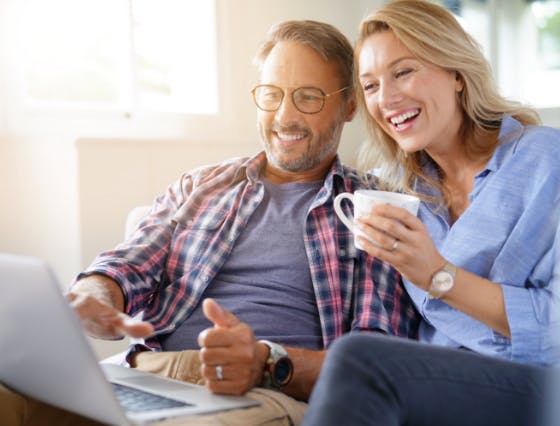 My Account
Manage all your services easily within the My Account portal.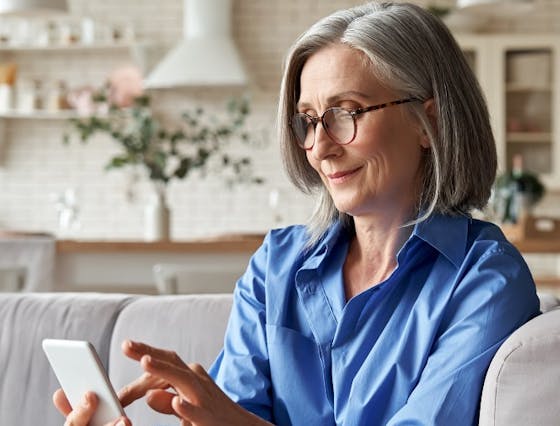 Service Status
Check if there are any planned or unplanned disruptions impacting your mobile, internet or home phone service.

Call Us
We're here 8am to 6pm AEST Monday to Friday, except for public holidays.

Activate your SIM or eSIM
Activating your SIM card & eSIM is quick and easy. Get started today.
Activate Now