Awesome SIM Offers!
Enjoy big savings on our Small and Large SIM Plans.
These offers are only available for number transfers and new connections, to approved customers. Ends 31/10/2021, unless extended.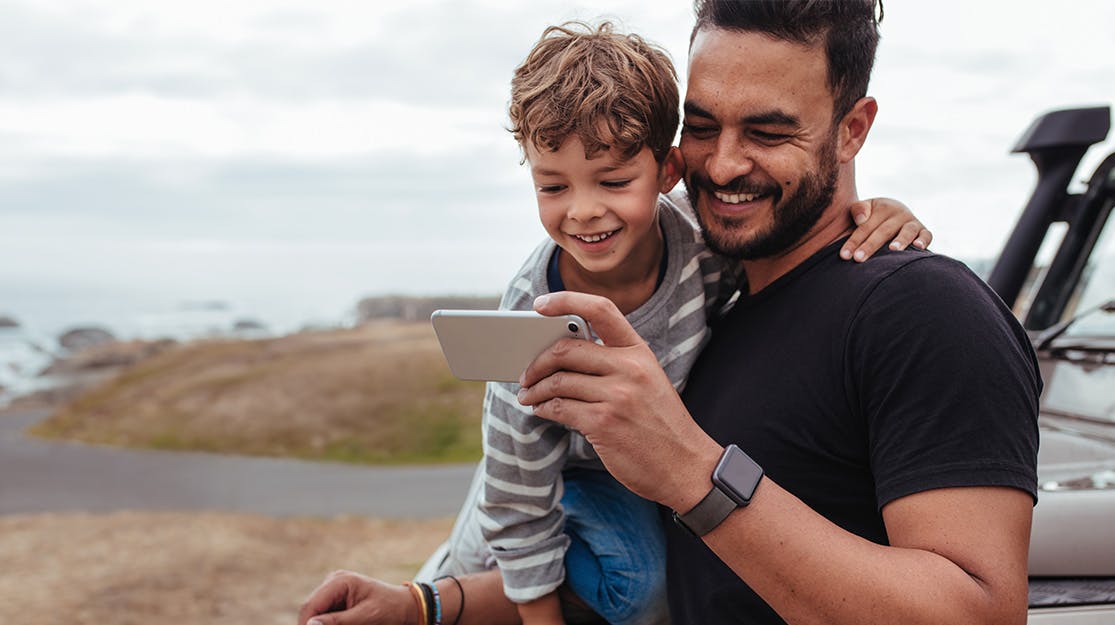 Hold on. We are fetching our Month to Month plans for you
.
.
.

Optus 3G/4G Mobile Network
Our plans use the Optus 3G and 4G mobile network which covers 98.5% of the Australian population
Check Coverage

Certified Carbon Neutral
Your plan is carbon neutral, certified by Climate Active, at no extra cost to you.
Learn More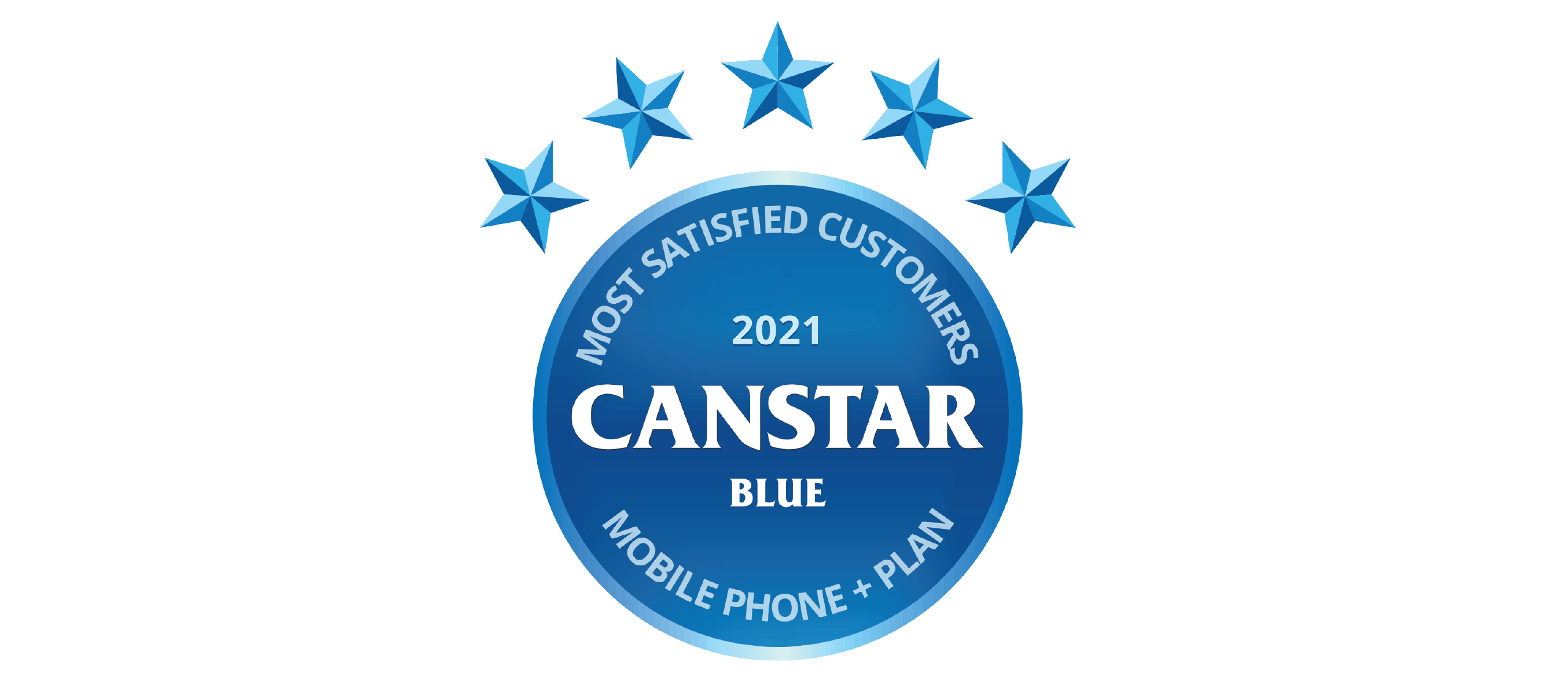 Award Winning Mobile Plans
We are honoured to have won Canstar Blue's Most Satisfied Customer Award in the Phone on a Plan category for 2021.
Read More