Home Voice
Stay in touch!
With simple home voice plans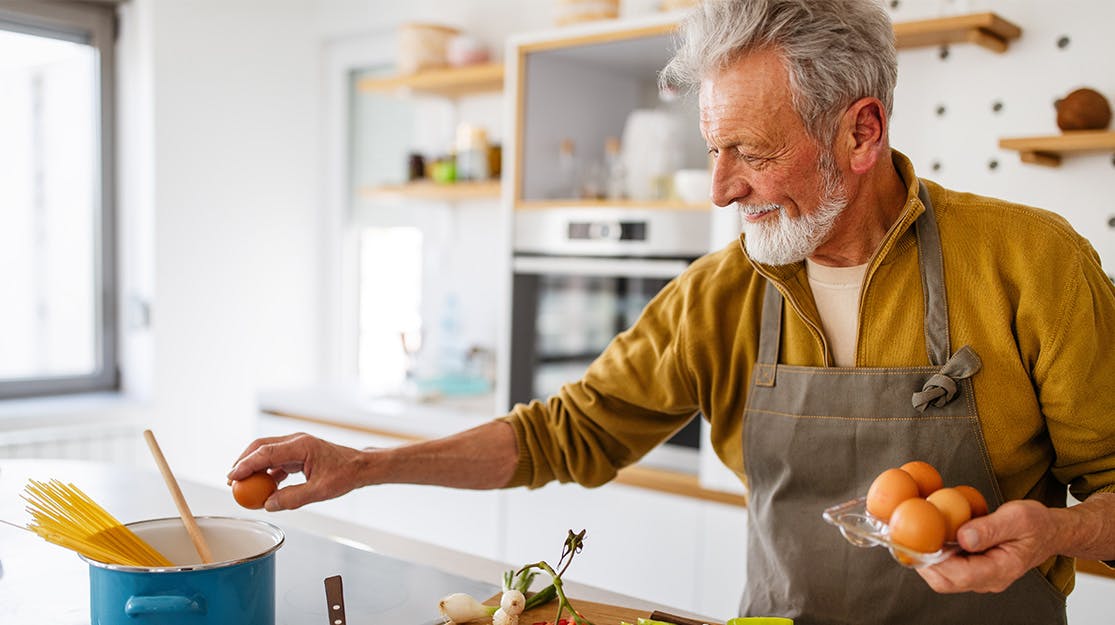 Home Voice
These month-to-month home voice plans use the internet to deliver your home voice service. All you need is an active and compatible nbn™ broadband service* to take advantage of these low rates.
*We do not recommend VoIP services for nbn™ Satellite or Fixed Wireless connections.
Hold on. We are fetching our VoIP plans for you
.
.
.
These plans don't suit you? Explore our other options.
More about Home Voice Plans

What is VoIP?
VoIP allows you to get a phone service delivered though your compatible internet connection rather than through a copper landline. VoIP plans offer great savings compared to traditional phone plans and require an active, compatible nbn™ connection. Please note we do not recommend VoIP service for nbn™ Satellite or Fixed Wireless connections.
Learn More

International Call Rates
Want to know how much it costs to call overseas? Visit our international rates page to find out. In addition to the international call rates, a connection fee may apply. See the critical information summary for your plan for more details.
See Rates

Aussie Based Technical Support
Our local team are here to help you get connected Monday – Sunday between 8am-8pm (AEST).

Certified Carbon Neutral
Your plan is carbon neutral, certified by Climate Active, at no extra cost to you
Learn More

Mobile Broadband
Get connected on-the-go with our affordable mobile broadband plans.