nbn™ Sky Muster™ Plus
The future looks
bright with satellite
Satellite broadband for remote and regional areas!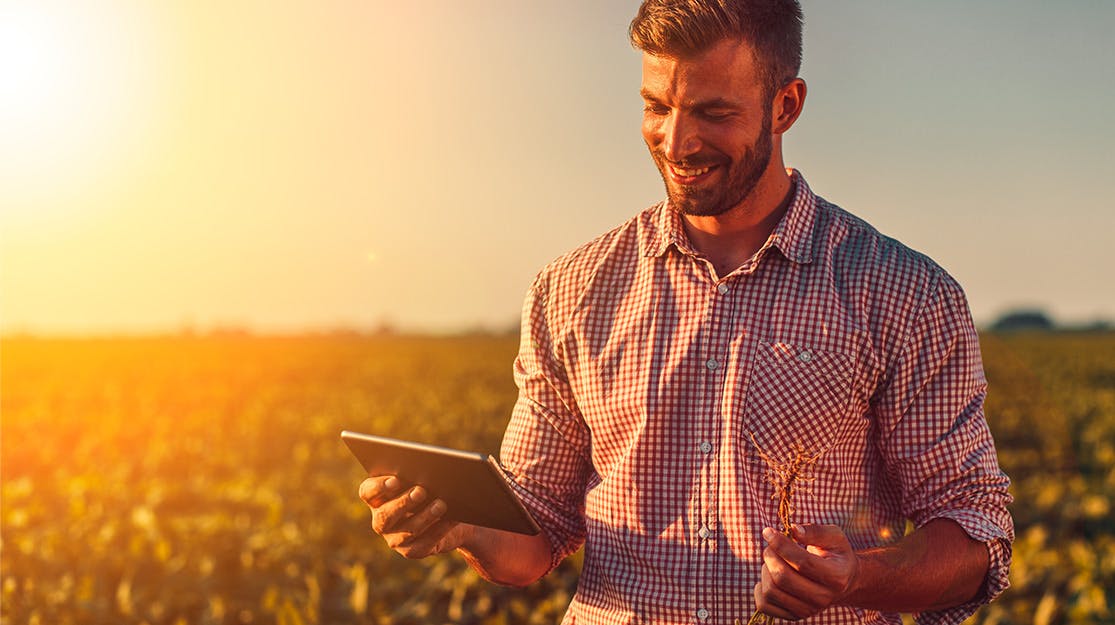 Select your nbn™ Sky Muster™ Plus Plan
nbn™ Sky Muster™ Plus provides regional and remote areas of Australia with access to fast, reliable
broadband. Enjoy the benefit of unmetered data for select web browsing, email and system updates. Exclusions and fair-use
policies apply.
Hold on. We are fetching our Satellite plans for you
.
.
.
Can't find your address, or these plans don't suit you? Explore our other options
More about Sky Muster™ Plus

nbn™ Sky Muster™ Plus
nbn™ Sky Muster™ Plus provides you with access to unmetered content for certain traffic categories such as email, basic web browsing and system updates. It can also burst above the 25/5Mbps speed subject to network availability. Speeds may be reduced if your metered allowance is exhausted.
Learn More

On/Off-Peak Data
Your data allowance is split between peak and off-peak times. Peak is throughout the day from 7am to 1am and off-peak is late night from 1am to 7am.

Certified Carbon Neutral
Your plan is carbon neutral, certified by Climate Active, at no extra cost to you.
Learn More

Aussie Based Technical Support
Our local team are here to help you get connected Monday – Sunday between 8am-8pm (AEST).
nbn™, nbn co and other nbn™ logos and brands are trade marks of nbn co limited and used under licence.