nbn® Sky Muster® Plus Premium
The future looks bright with satellite
Satellite broadband for remote and regional areas!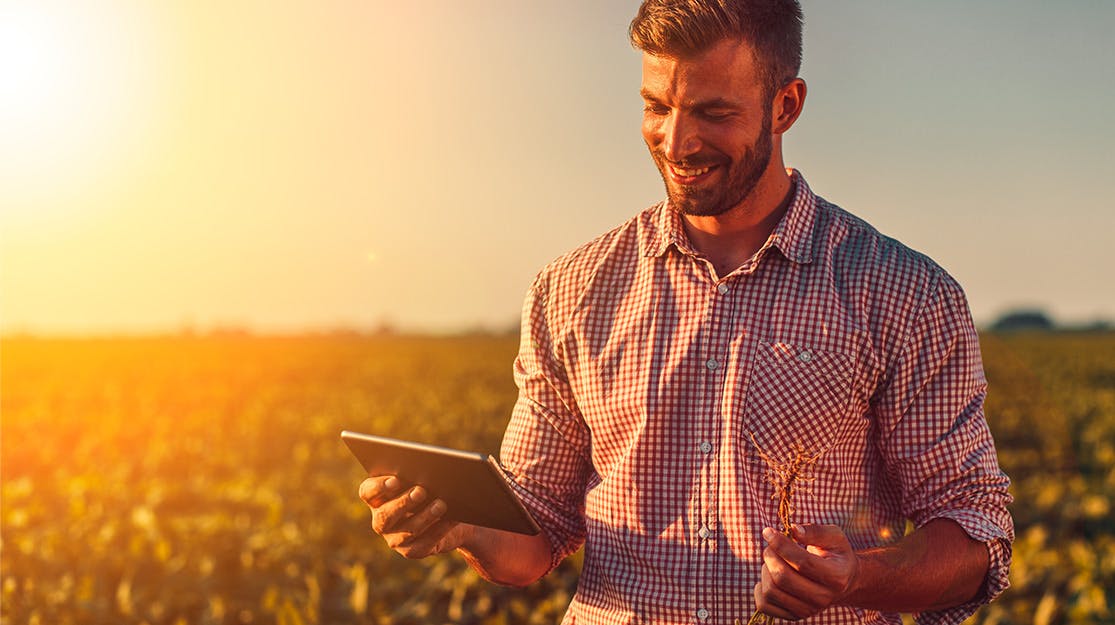 Call us on 1300 192 629 to order your nbn® Sky Muster® Plus Premium Plan.
nbn® Sky Muster® Plus Premium provides regional and remote areas of Australia with access to fast, reliable broadband. Enjoy the benefit of uncapped data for all online activities. Simply select the capped data allowance you require from our plans below. Exclusions and Fair-Use Policies apply.
Hold on. We are fetching our Satellite plans for you
.
.
.
¹ Fair Use Policy and shaping apply. To proactively protect and ensure the fair access to the nbn® broadband access network for all users, nbn may from time to time, at its discretion, shape the following activities to maximum wholesale upload and download speeds of 256kbps; uploads and downloads via peer to peer; uploads and downloads to cloud storage platforms; PC and smartphone operating system updates; software/application updates; gaming software updates; any other traffic related to applications which nbn cannot identify. Other activity that nbn considers may cause adverse network impacts may also be added to the above list to be shaped, including streaming video and VPN.
² The maximum possible speed is expected to be achieved at least once per 24-hour period. nbn co will investigate services that are not able to reach the wholesale speeds at least once a day. If you have any issues with your speed, please get in contact with us.
³ Based on test data captured between September - November 2023 using nbn Sky Muster Plus plans already in market (some of which had usage caps). Actual typical busy period speeds will be published in 2024 and updated at intervals thereafter. If you are located in Norfolk Island, you can expect typical busy period speeds up to five times slower.
⁴ nbn co does not guarantee that it will achieve the burst speeds of up to 10 Mbps. Faster upload speeds are subject to network capacity and equipment. 
Can't find your address, or these plans don't suit you? Explore our other options
nbn®, nbn co and other nbn® logos and brands are trade marks of nbn co limited and used under licence.