Mobile
Whether you're after the latest mobile phone or the freedom of a month-to-month SIM plan we have a range of options to choose from.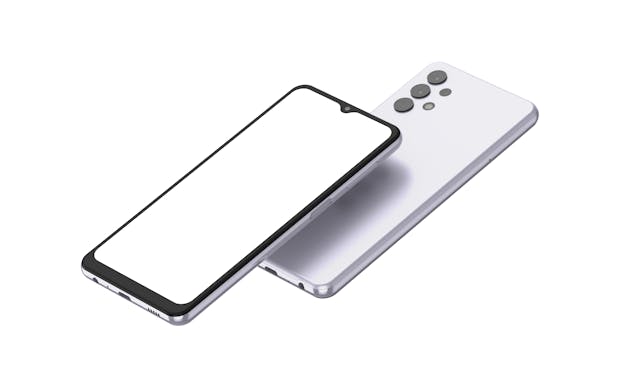 Mobile Phone + SIM
Choose your new phone & pay for it outright or on a 24 month plan.
Shop Phones & Plans

SIM Only
Bring your own phone and enjoy our affordable, no lock-in contract SIM Plans.
Shop SIM Plans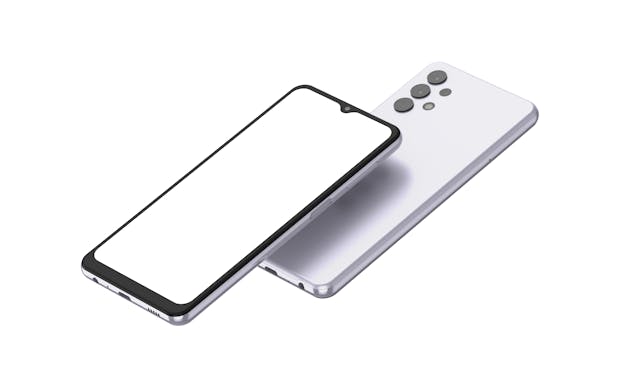 Mobile Phones on a Plan
Choose your new phone & pay for it outright or on a 24 month plan.
SIM Plans
Our great value SIM plans start from $5/mth for the first 3 months, then $10/mth.

Network Coverage
Powered by the Optus Mobile Network, our 4G plans reach 98.5% of the Aussie population and our fast 5G plans cover selected areas (TAS & NT excluded).
Check Coverage
Frequently Asked Questions
Can I keep my existing number?
Yes. You can bring your phone number across to Southern Phone from another company.
Can I bring my own device?
Yes, Southern Phone support a range of devices including mobiles and tablets. As long as your device is compatible and unlocked, you should be able to gain access to our service.
Which size SIM card do I need?
All of our SIM Cards are triple punched meaning they are convertible to Standard, Micro and Nano SIM Cards. You can check your mobile handset's manual or manufacturer's website to find out which SIM size you need.