Get connected
Find the perfect internet
connection for your home.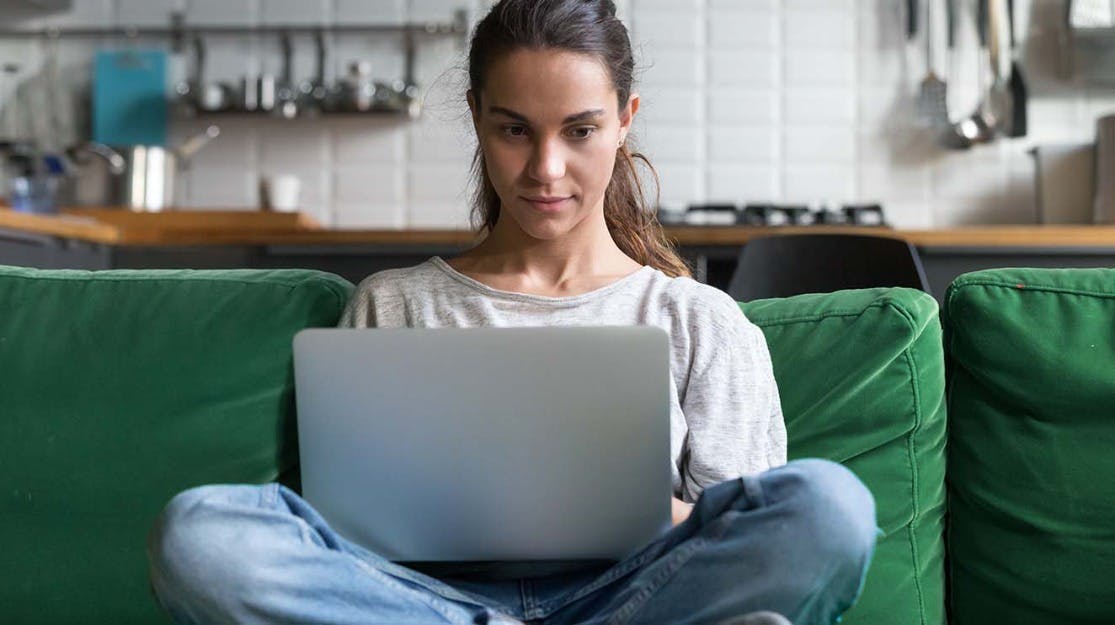 We're here to help
Our customer service team is here to help you get connected 7 days a week.
Learn More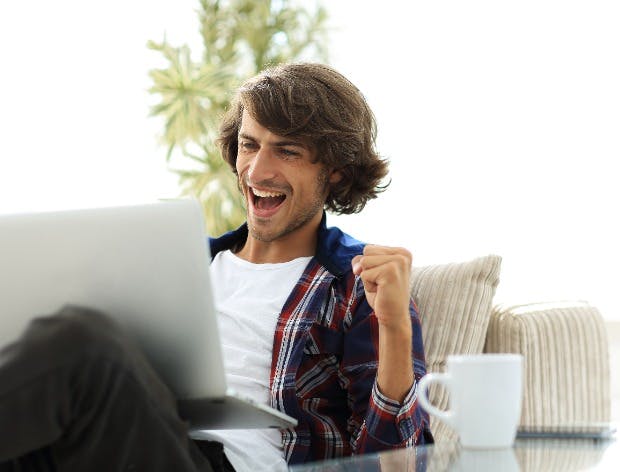 nbn® Broadband
Starting from just $65/mth with no lock-in contracts!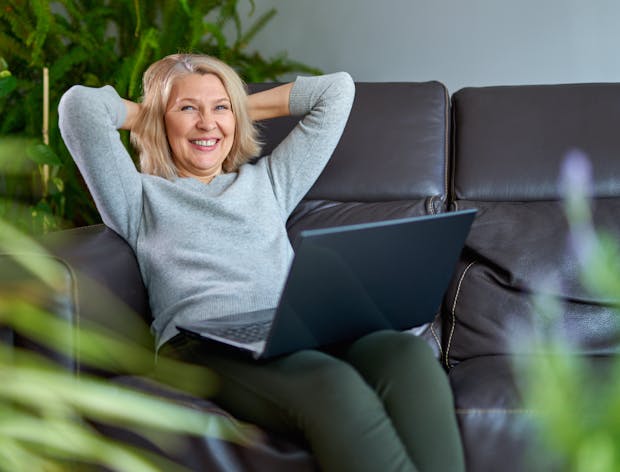 nbn® Seniors Bundle
Bundle your nbn® & home phone plan to save $15/mth for the first 12 months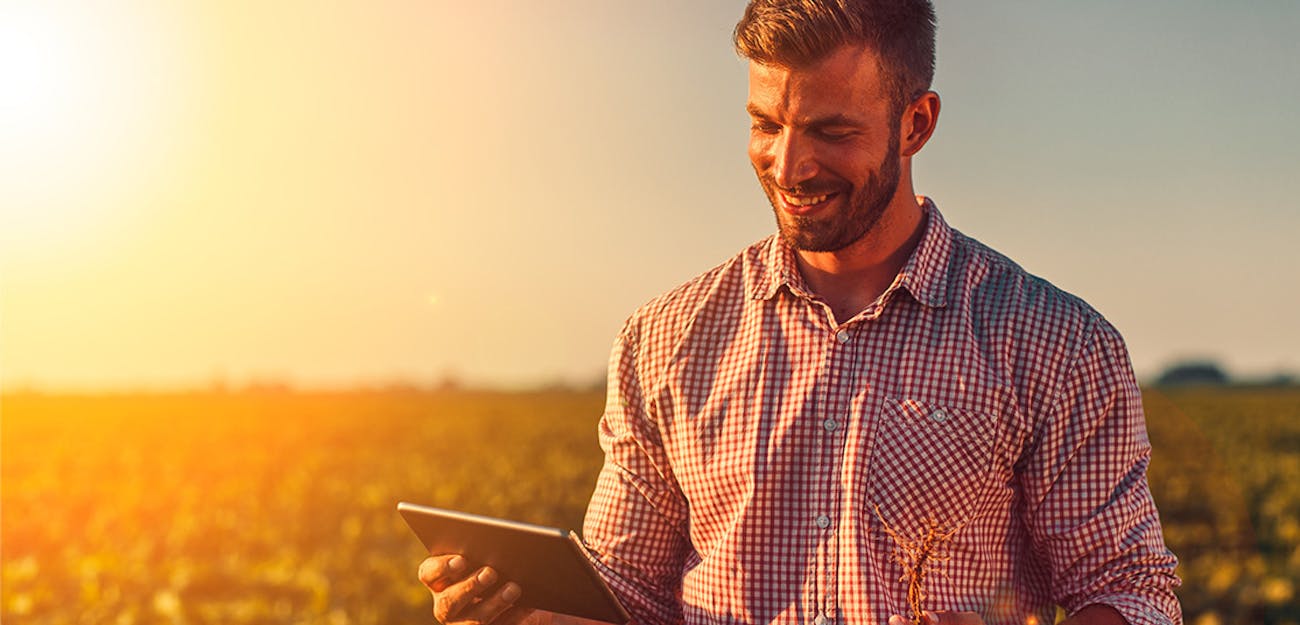 nbn® Sky Muster Plus Premium
The future looks bright with satellite.
Frequently Asked Questions
What is nbn® broadband?
nbn® is Australia's new internet network currently being built on behalf of the Federal Government by nbn co. It's designed to give Australians access to faster more reliable internet and change the way we access the internet.
Do I need to switch to nbn® ?
Yes, depending on the type of nbn® available in your area, you will need to move to the nbn® network. Fibre connected areas will need to switch as the copper line that supplies your telephone and internet service may be switched off.
How long will it take to connect to the nbn® network?
We advise that the installation of your nbn® service can take up to 6 weeks. If an appointment is required for your connection, we will notify you ahead of time as someone over the age of 18 years will need to be present.