Life can be tough in rural areas, and this sometimes includes getting good reliable Wi-Fi. While in the past, steady Wi-Fi was near impossible if you lived in a remote area of Australia, there have been widespread coverage improvements across regional parts of the country. You now have a choice of reliable services to keep you in touch with people, banking, and systems all over the world.
Southern Phone is a major provider of mobile, internet, and fixed line communications across remote areas of Australia. Founded in 2002 with a vision to deliver low-cost telecommunications to regional Australian communities.  Funding of $4.77 million was received from the Australian Government's Networking the Nation Scheme to implement this service. Our internet is fast, reliable, and affordable for the everyday Australian.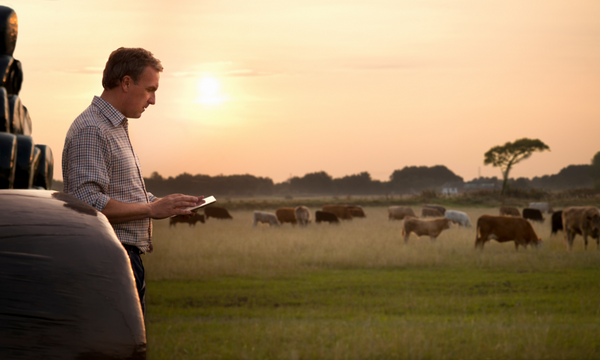 Is Wi-Fi Available in my Area?
Wi-Fi and satellite telecommunications are available in more areas than ever before. nbn™ can generally be installed directly at your property – there is no longer any need for copper wire underground. Our services are fast, and we pride ourselves on being low cost, as well as providing world class customer care 24/7.
We can help you find the best internet for your address and circumstances. It takes just a moment to see if there is Wi-Fi or satellite available in your area. Check what's available at your address .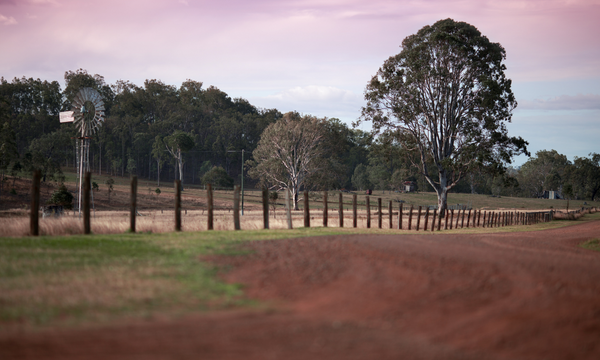 What are my options for getting online in rural Australia?
Most people in rural areas of Australia can now get Wi-Fi quickly, easily, and affordably. Depending on where you live either nbn or Satellite is likely to be the best fit. Here is what is on offer to those of you living in remote regions of Oz.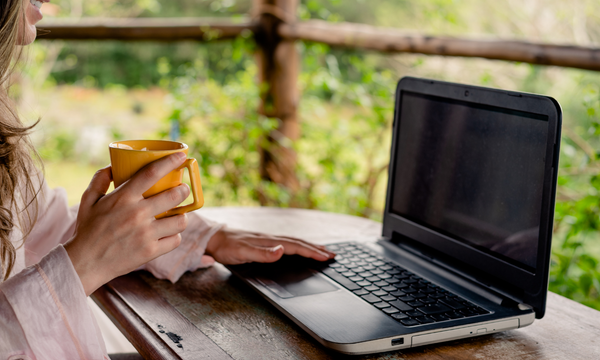 nbn®
4G nbn is available in most regions of Australia, including both metro and regional areas. 5G is coming, and is slowly being rolled out, starting with metro areas. nbn gives you ready access to fast, reliable internet from most everywhere. There are a great range of nbn plans from Southern Phone design to meet all need and budgets.
nbn plans include no lock in contracts, no Southern Phone setup fees, and you will receive top notch Australian based technical support. Check here to see if nbn has been rolled out in your area.
Here are your nbn plan options:
This plan is suitable for basic internet use and standard definition (SD) video. Speeds are best when 1-2 people are online at the same time. There is a typical download speed of 25Mbps during the busy period of 7pm to 11pm.
If you are working from home, and/or have 3-4 people online at once, this may be the plan for you. It is affordable and has high definition 1080p video (full definition video). There is a typical download speed of 49Mbps during the busy period of 7pm to 11pm.
Data on both plans is unlimited, and there are regular sales and discounts for new customers. Fair use policy applies. You can use your own modem or purchase a modem with your nbn plan. Easily connect multiple devices to the internet at the same time.

Check out the current hot offers.

Home Wireless Broadband
This no-frills alternative to nbn can have you connected online in a few quick steps. The plan is super affordable, has unlimited data and no technician is needed. It runs on the Optus 4G mobile network – of which 98.5% of the Australian region has coverage. Check here to see if this service is available at your address.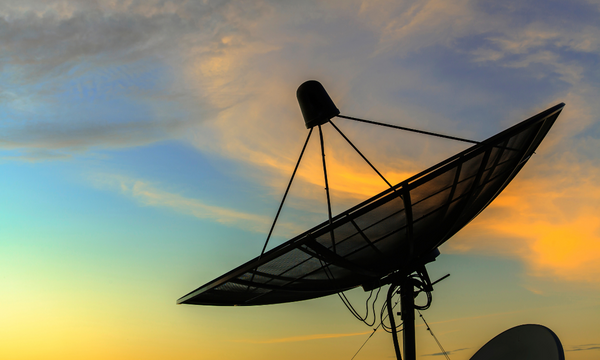 Satellite
There are over 100,000 homes in rural areas connected to this nbn satellite service. The cost is reasonable too. There are three plans to choose from and all have speeds of 25Mbps - minimum. Subject to network capacity, the speed can be greater than this. The new premium plan even offers unlimited uncapped data!
There is uncapped data for all online activities 24/7 excepting virtual private networks (VPNs) and video streaming. Speeds are reduced if your capped allowances are used. You can still use your data and services. These services can be used between 4pm – 12 midnight – as often as you like - and on multiple devices. There's no lock-in contracts and no Southern Phone setup fees.
Your satellite plan is carbon neutral which comes at no extra cost to customers.  This means that greenhouse gas emissions are reduced or offset to total zero for a cleaner, greener Australia. Find out more about carbon offsetting here.
Please contact our friendly team at Southern Phone on 13 14 64 between 8am to 6pm Monday to Sunday and we'll have you online in a jiffy. We can help you with any queries that you may have about a new Wi-Fi service in your area and also phones, nbn and sim bundles, phone sims, modems and more.
Hold on. We are fetching our nbn Broadband plans for you
.
.
.