Customers currently on nbn Fibre to the Node (FTTN) or nbn Fibre to the Curb (FTTC) technologies may be eligible for an nbn Fibre to the Premise (FTTP) Upgrade. Learn more here.
Mobile Phones
Choose a new phone to add to our great value SIM Plans and pay for it outright or over 24 months.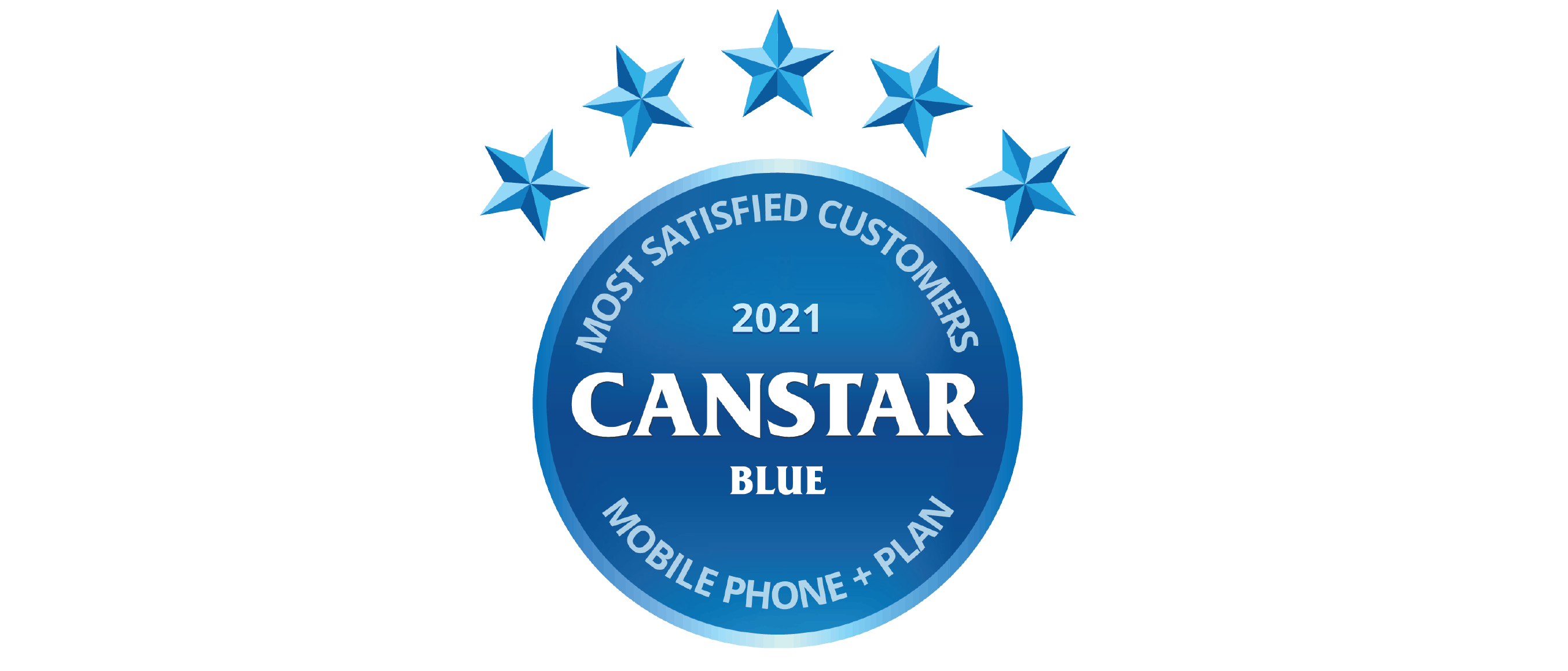 Hold on. We are fetching our mobile phones for you
.
.
.