This article has been updated to reflect that the partnership between Moorup & Southern Phone has been discontinued. [25/10/23]
What is a refurbished iPhone?
A refurbished (or reconditioned) mobile phone is a pre-owned phone, repaired to be resold to a new owner. This is usually a device or model that has passed its original release date but is still perfectly suitable for use.
In the refurbished smartphone market, Apple's iPhone line leads the way as the most popular phone brand – making up more than 44% of all sales as of 2020. Since the first release in 2007, the brand has gone on to sell more than 2.2 billion iPhones worldwide.
Just as Samsung uses the Android operating system, Apple's iPhones are built on the iOS- mobile operating system. This allows it to integrate with a range of other Apple products such as the:
·       iPad (mobile tablet)
·       MacBook (laptop)
·       iMac (desktop computer)
·       Apple Watch (smartwatch)
However, some older iPhones may not receive new software upgrades as much as newer smartphone models. Older iPhone models also tend to be slower – which makes it difficult if you are inclined to run several apps at the same time. If neither of these is a consideration for you, then a refurbished iPhone is the way to go.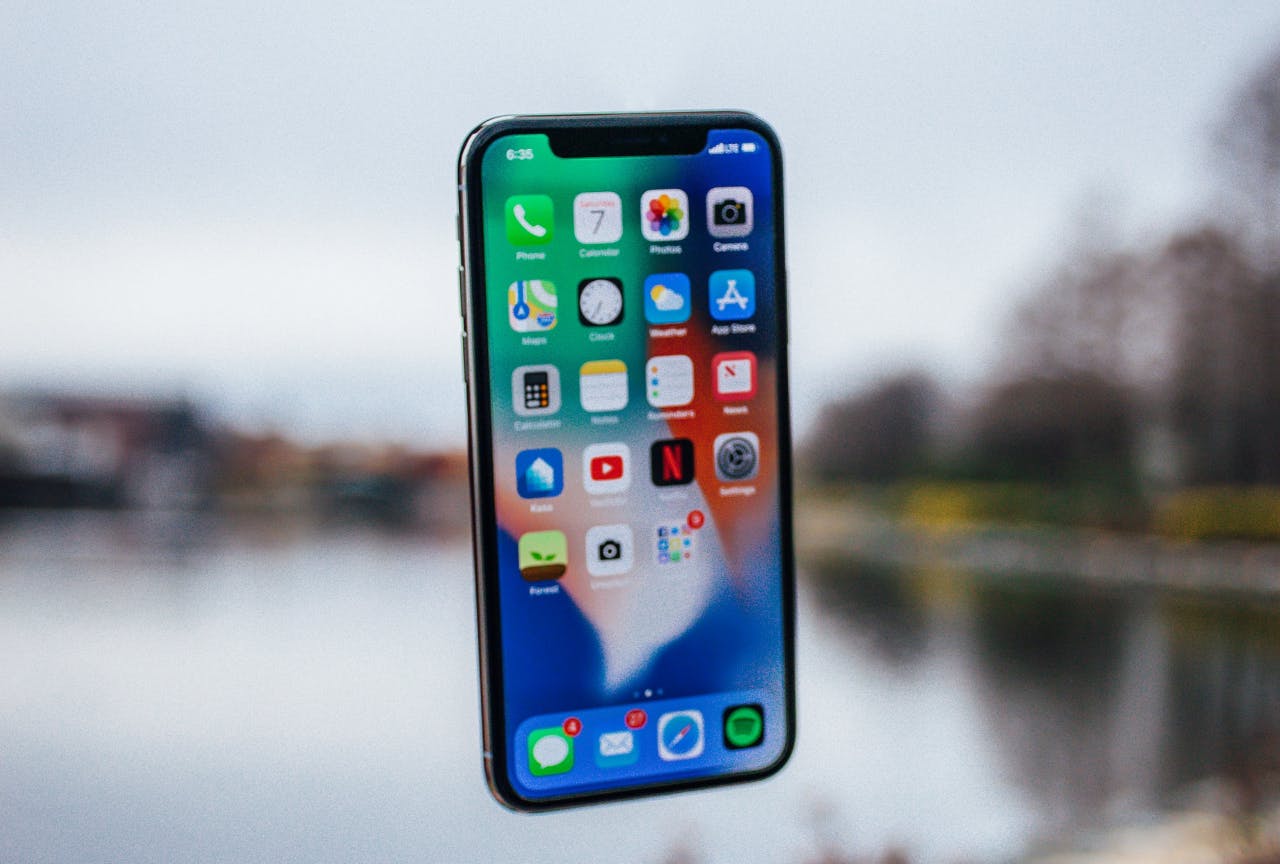 Why should I buy a refurbished iPhone?
Costs less to have
Buying a refurbished iPhone is a great way to purchase a high-quality phone and save money while doing so. With new iPhone models being released more frequently, the market for refurbished iPhones has grown significantly in recent times.
In the spirit of "newer is better", many people will regularly switch their mobile phones in favour of upgrading to the latest version. Even in cases where there isn't cosmetic or physical damage to the mobile phone, some people just like to have the most recent model.
Luckily, this means that a fairly new iPhone can be picked up for a bargain. The average price of a refurbished iPhone can be at least 20% off the RRP. While it may not be the latest model, you can end up with something that works well and looks great.
More eco-friendly
In addition to the cost benefits, buying a refurbished iPhone is also a great way to reduce your environmental impact. As more of our lives go mobile, more phones will need to be produced to keep up with demand. By recycling and reusing, we can help to extend the lifecycle of each phone.
Buying refurbished iPhones also allows us to participate in the circular economy -  an economic approach designed to benefit businesses, society, and the environment. In line with the principle of keeping products and materials in use, reusing technology reduces the requirements for new raw biomaterials to be extracted from the earth. Where possible the preference is to circulate products, components, and materials in the economy, finding new uses for them.
Where to get a refurbished iPhone
Apple sells refurbished iPhones directly from its website. Refurbished iPhones can also be purchased from several telcos with dedicated resale programs and specialist retailers.
Unlike a typical second-hand smartphone, a refurbished iPhone undergoes a check-up and repair by a professional. This assures that your new device doesn't come with any unexpected surprises.
These phones come unlocked and ready to use with any SIM-only plan right away.
How to check if an iPhone is refurbished
If you have purchased an iPhone from a reseller, Apple makes it easy to find out if your iPhone is refurbished using your phone settings.
> Go to your Settings
> Go to General
> Go to the About section
> Take note of the phone 'Model Number'.
The model number should start with either - M, N, F or P – each of which indicates what the phone's condition is.
M: New iPhone
F: Refurbished iPhone
N: Replacement iPhone. Usually when a faulty iPhone us exchanged through an Apple store.
P: Personalised iPhone. Usually contains a special engraving on it.
So, there you have it. Everything you need to know about buying refurbished and preloved iPhones!