5G SIM Plans
Now with more data
Available in selected areas.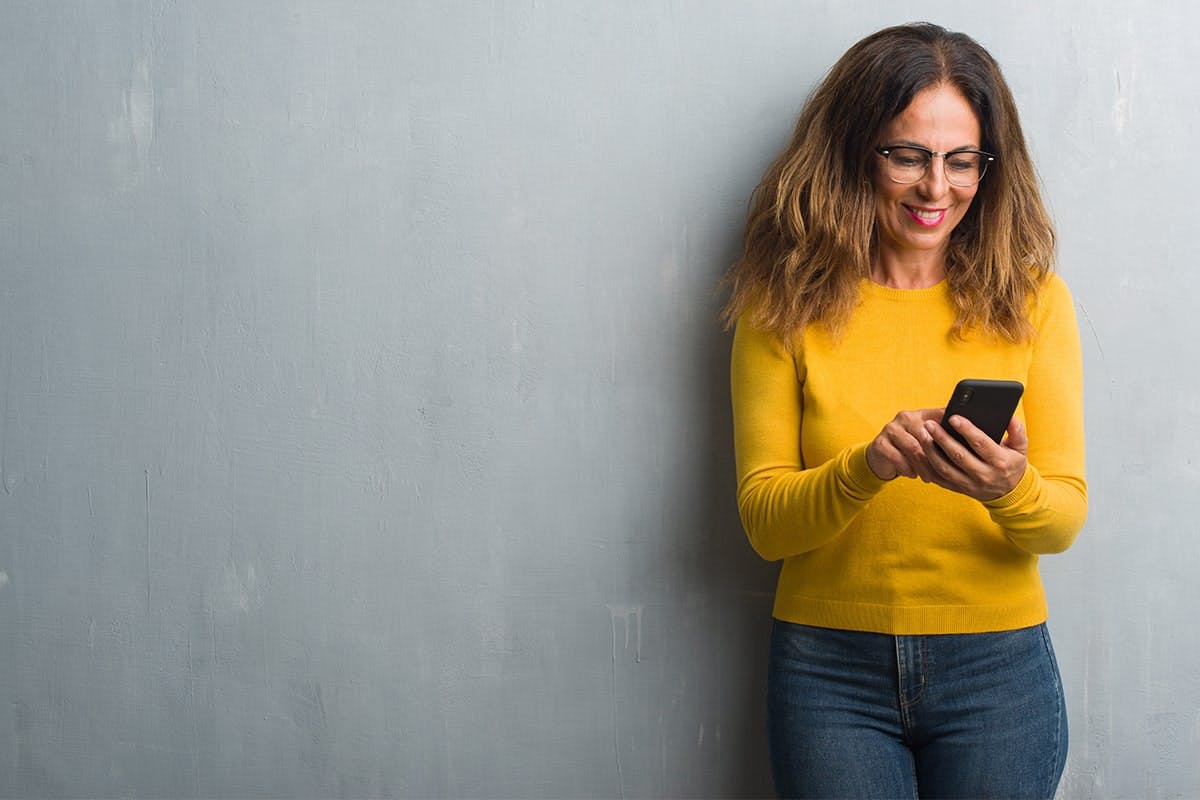 Hold on. We are fetching our 5G Month to Month plans for you
.
.
.
More about our 5G SIM Plans

Optus 5G Mobile Network
Access faster speeds with our 5G mobile SIM plans, powered by the Optus 5G Network.
Check your coverage

Experience VoLTE
VoLTE (Voice over LTE) is the technology that enables crystal clear voice calls to be made on the Optus 4G Plus network.
Learn More

Certified Carbon Neutral
Your plan is carbon neutral, certified by Climate Active, at no extra cost to you.
Learn More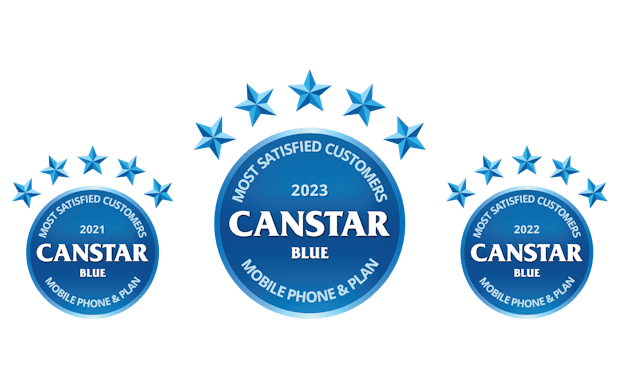 Award Winning Mobile Plans
We are honoured to have won Canstar Blue's Most Satisfied Customer Award in the Phone on a Plan category three years running for 2021-2023.
Read More