Business VoIP Plans
Great value rates and award winning service!
Starting from just $30/mth!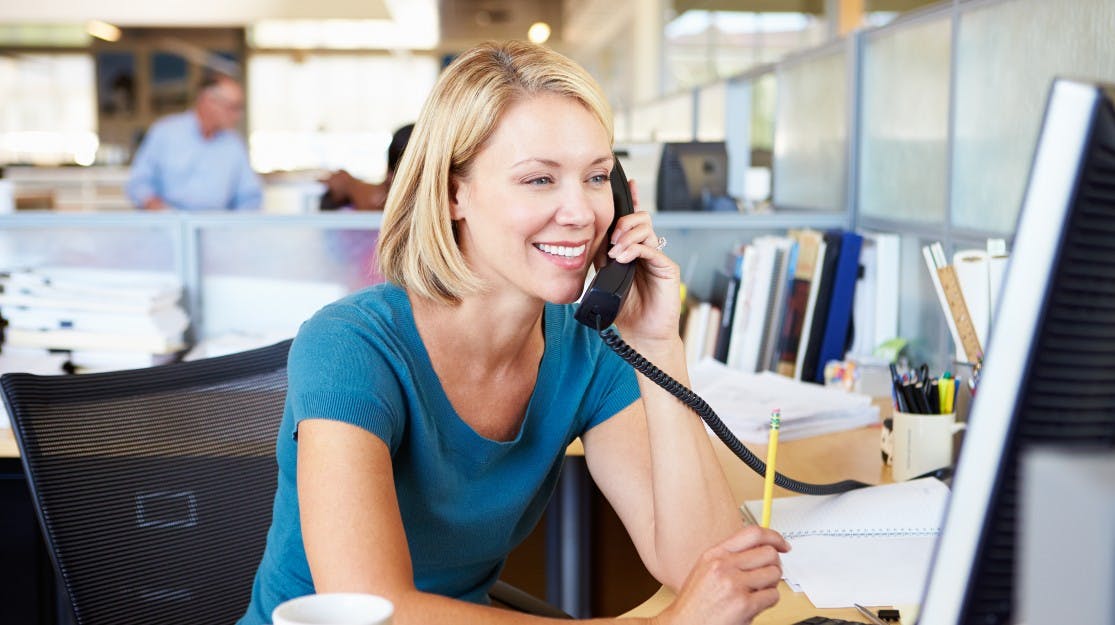 Select your VoIP plan
These month-to-month VoIP plans use the internet to deliver your phone service and are perfect for businesses in nbn™ ready area. All you need is an active internet service to take advantage of these great low rates.
Hold on. We are fetching our VoIP plans for you
.
.
.
These plans don't suit you? Explore our other options.
More about our Business VoIP plans

Choose your business phone
Choose from our great range of easy to use phones which are perfect for small business.

Certified Carbon Neutral
Your plan is carbon neutral, certified by Climate Active, at no extra cost to you.
Learn More

Bundle your phone and internet
with our great value business bundles!
Plans start from just $115/mth for the nbn™ Turbo Business Bundle.
24 month plan. Min. cost $2,760. (Includes modem and handset)
nbn™, nbn co and other nbn™ logos and brands are trade marks of nbn co limited and used under licence.